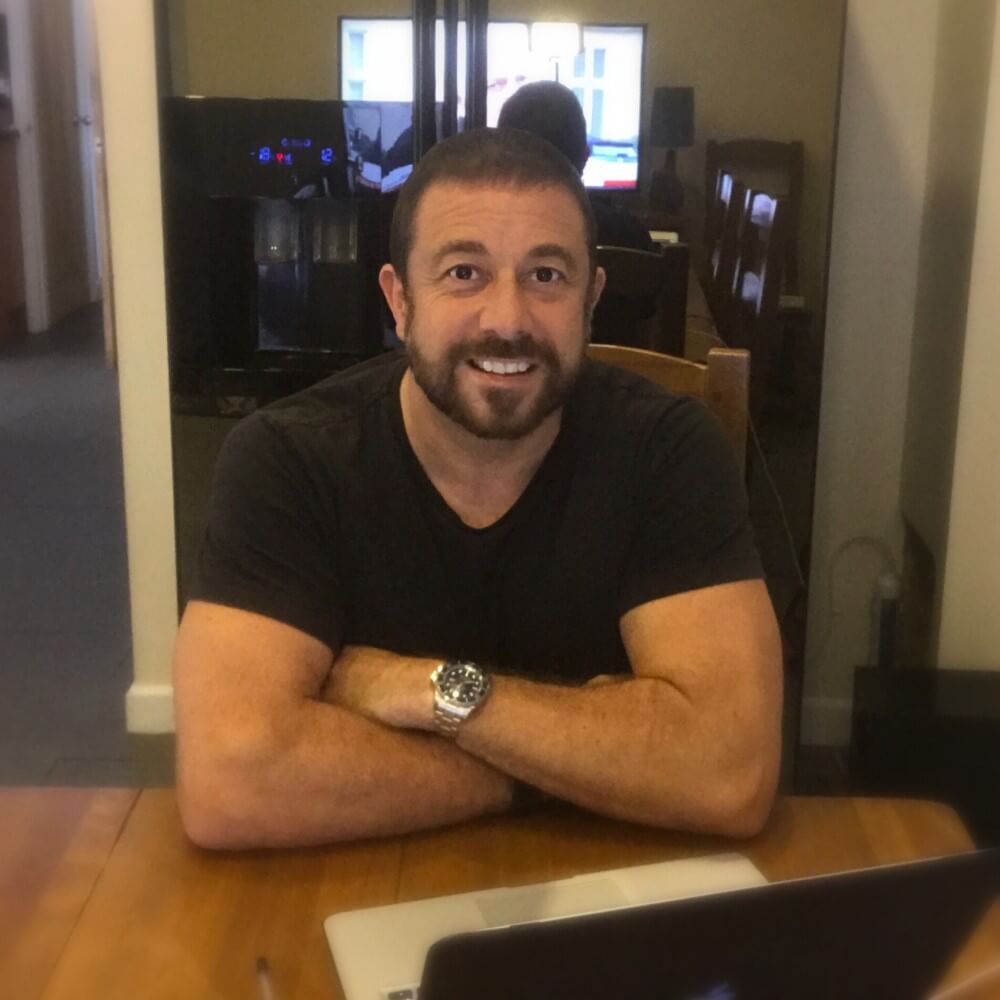 Philip Hathway CeMAP, CeRER
Managing Director
01633870777
Philip is qualified with both a CeMAP (Certificate of Mortgage Advice and Practice) and CeRER (Certificate of Regulated Equity Release) certificate, and has been involved within the property industry since the early 1990's. He has worked for and run corporate Estate Agencies for large National companies, and also worked for an Independent Agent.
He is an experienced landlord and a qualified mortgage broker and is confident that his company can offer an unrivalled level of service when it comes to dealing with property whether you are buying, selling, letting or looking to rent a property. He is also qualified and authorised to offer mortgage and other financial advice in relation to your property transactions.
Phillip confirms "I wanted to re-brand the already successful company to HATHWAYS because when you put your name on your business, you put your personal reputation at stake. Your customers will appreciate that commitment."
---
Suzanne Hawkins
Company Director
info@hathway.co.uk
Suzanne has many years experience within the property industry, from being an experienced landlady herself, managing our busy rental department and now working within the sales department with her main focus being on sales progression. Suzanne aims to ensure that from the point of a sale being agreed to the point of completion all parties are kept informed and updated with the progression of the conveyancing process.
Suzanne knows how important it is to get things right the first time for our clients and this is always her aim. Suzanne works tirelessly to ensure that all matters are dealt with swiftly and efficiently for our clients as she is conscious that our reputation is built on good customer service.
---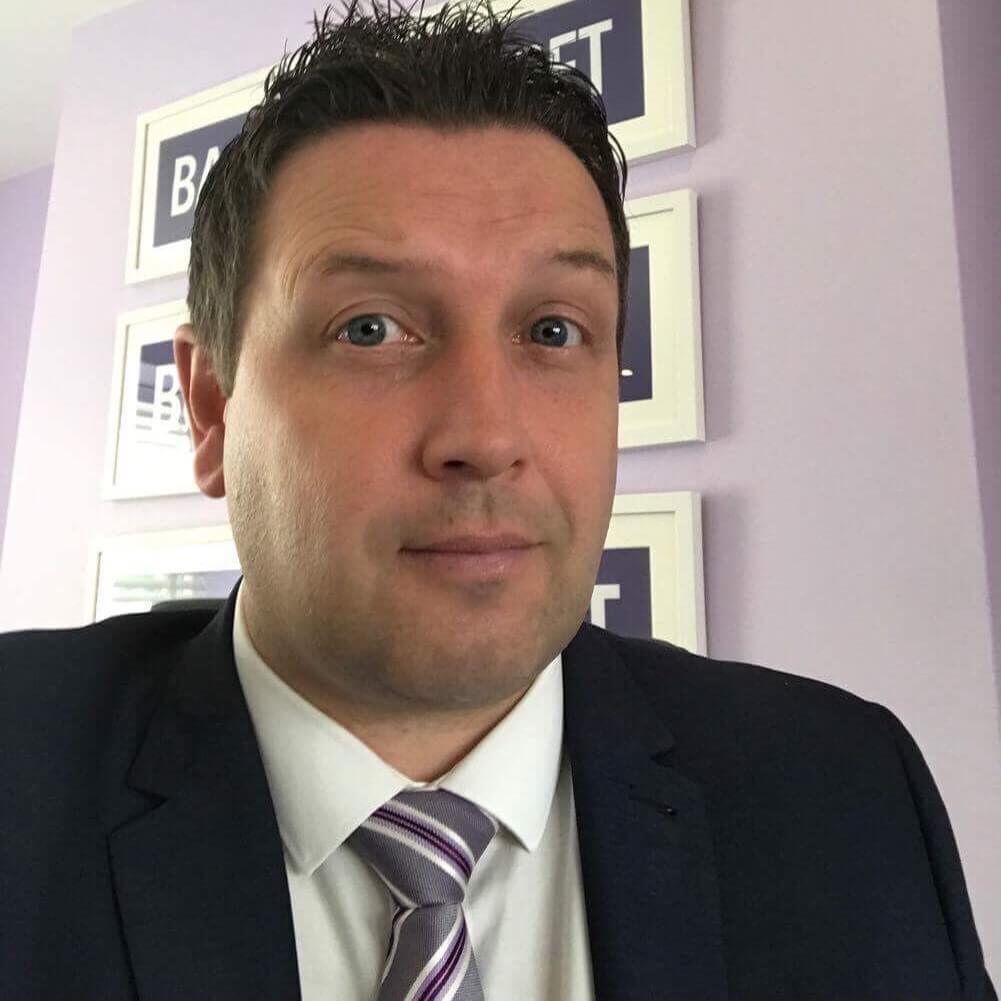 Kyle Drew CeMAP
Senior Independent Mortgage Broker
info@hathways.co.uk
Kyle has many years' experience in advising clients on their mortgage and associated insurance needs, previously with a large corporate organisation. Kyle has won many awards for his sales and mortgage performance whilst working within the corporate environment but feels Hathways provides him with the freedom to conduct business the way it should be that is with the client's needs as the priority not simply targets that are set by a remote head office.
If you have any mortgage or insurance queries, Kyle would love to hear from you.
---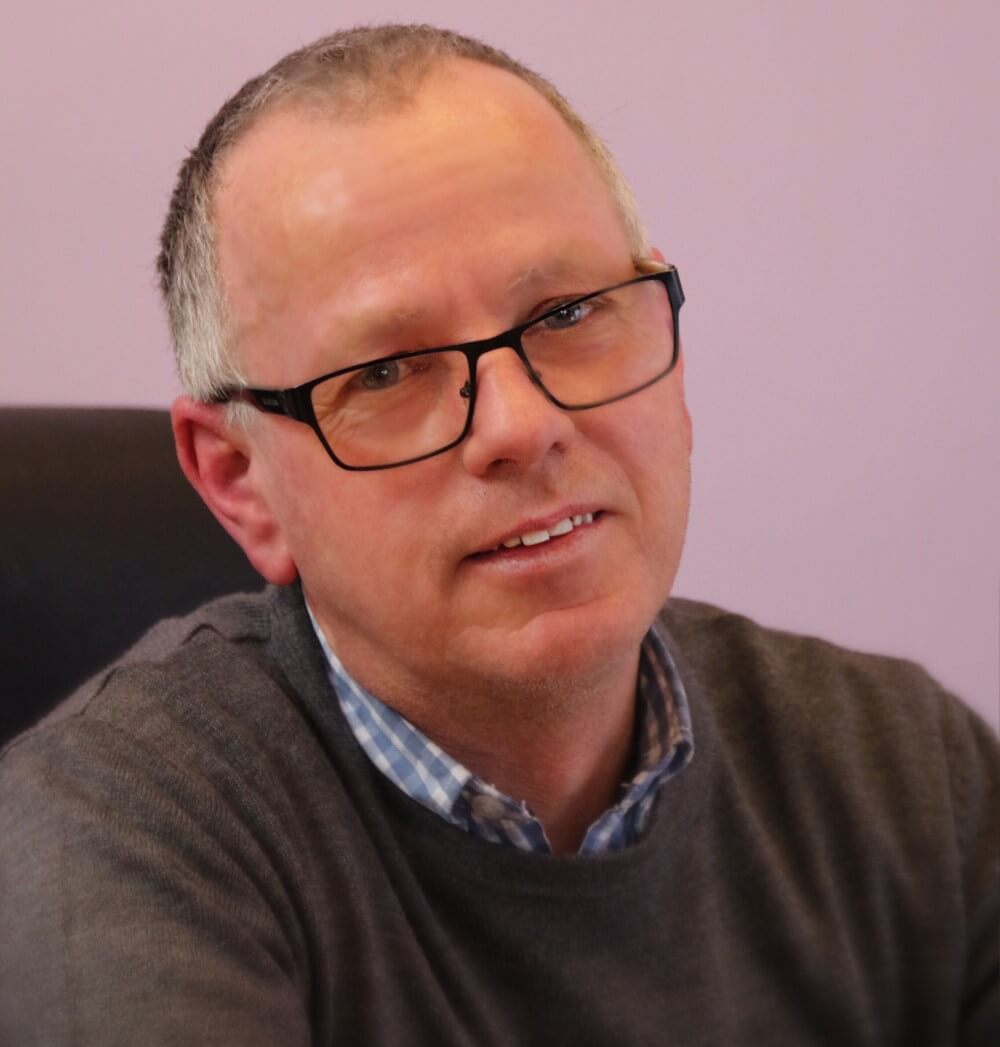 Des Swords
Financial Controller
info@hathways.co.uk
Des has worked at Hathways since early 2016 and really loves his job working with the rest of the team and predominantly our landlords and tenants. You will find him locked away upstairs, in our head office, dealing with anything financial related to the business.
Prior to Hathways Des has worked in accounts at a brewery, timber merchants and managed a few hotels over the years. Des' accounts knowledge along with his diverse business knowledge ensures our business is run as efficiently as possible enabling us to offer a great service at an affordable price to our clients, our aim is to provide great value for money at all times.
---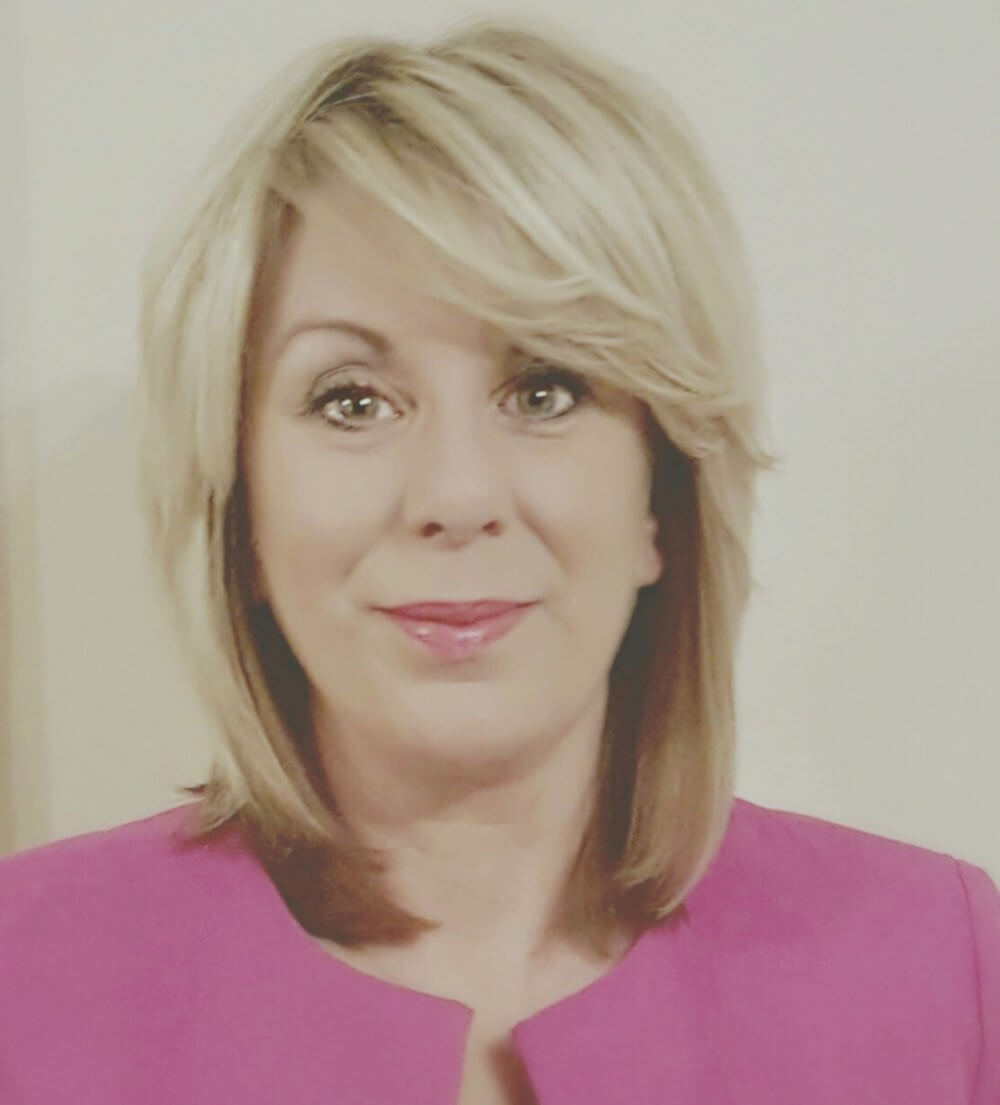 Philippa Metheun
Senior Property Advisor
info@hathways.co.uk
01633 870777
Phillippa has many years of experience having worked in estate agency and in particular in Lettings for the last 11 years.
She has worked in all aspects of Lettings and she will tell you she loves it!
She says she's a tiny bit nosey, and loves looking at all kinds of property and so where better to work than in one of the busiest estate agents in the area, with a great team of people.
Phillippa loves meeting people and in her role she will cover all aspects of lettings, from arranging viewings for you, to helping you with your tenancy application, guiding you through what is needed to help you get the rental property you want.
If you have a problem with maintenance, she will help in sorting this out as quickly as possible.
---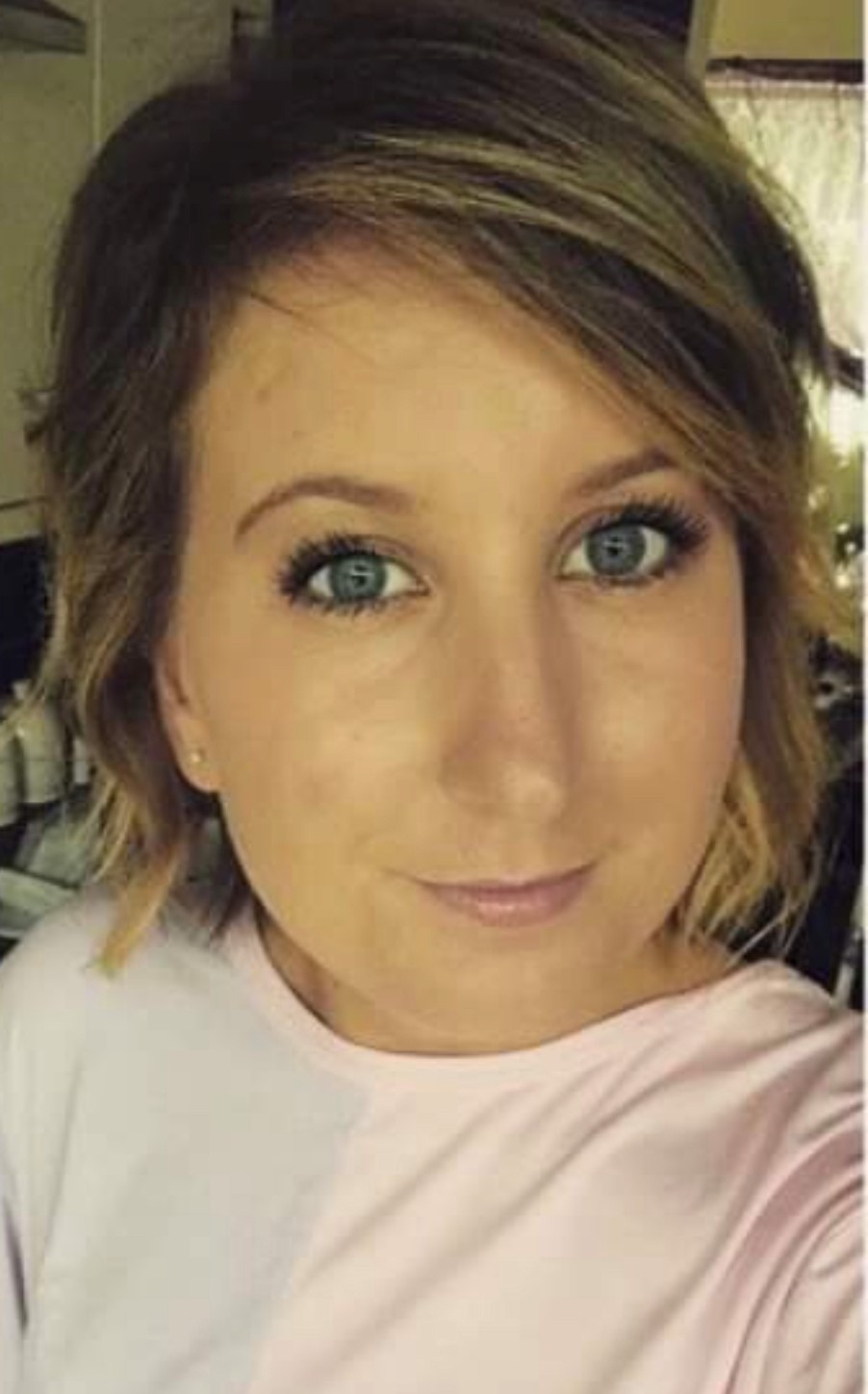 Becki Jones
Lettings Manager
info@hathways.co.uk
01633 870777
Becki Jones joined the Hathways Team in April 2017 as a Property Advisor and is now our Lettings Manager following working in property management since 2015. Becki oversees all aspects of the Rentals Department, working closely with the team helping with any advice or guidance required.
Becki is often out and about on appointments which include valuations, inventories and viewings. Becki enjoys speaking with clients, new or existing to help in any way possible and very much enjoys working with her Hathways team.
---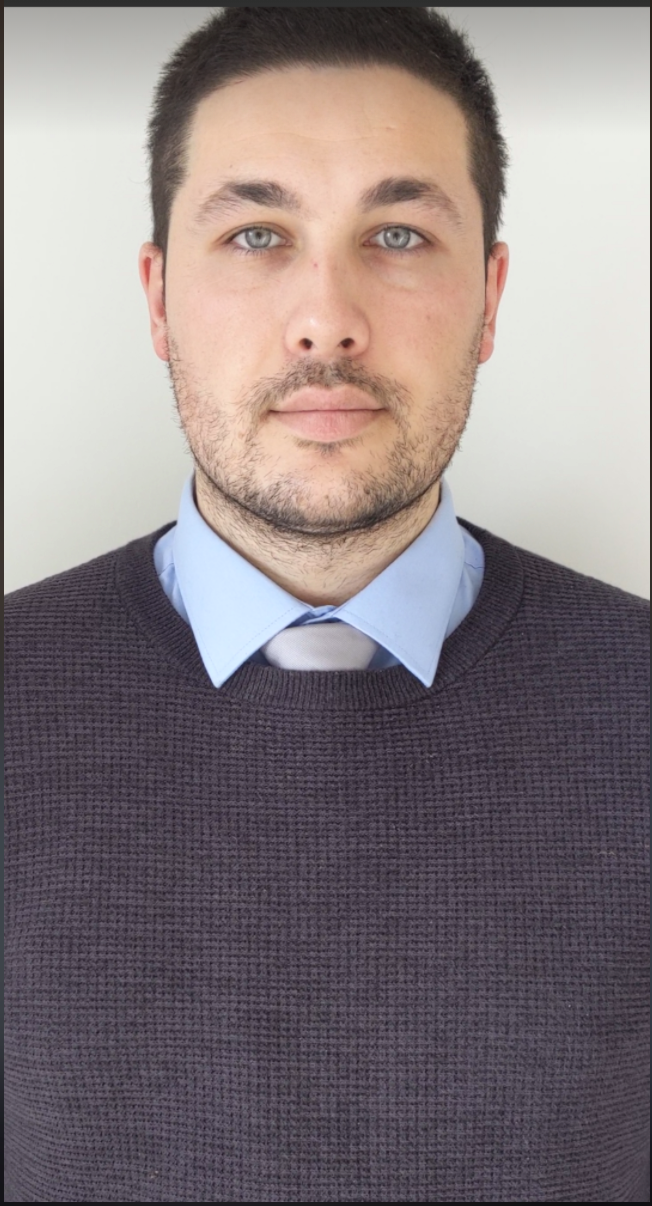 Alex King
Sales Manager
info@hathways.co.uk
01633 870777
Alex joined Hathways in December 2019, starting as an inspection officer in the rentals department and swiftly moved into sales, where he is thoroughly enjoying himself and thrives on the fast pace of working for such a reputable company.
Prior to joining the Hathways team, Alex worked at a five-star resort, showing a keen eye for detail and providing excellent customer service – traits he has transferred into selling houses and building rapport with clients. He always looks to surpass your expectations.
When Alex is away from the office, you will more than likely find him at his happy place – the golf course.
---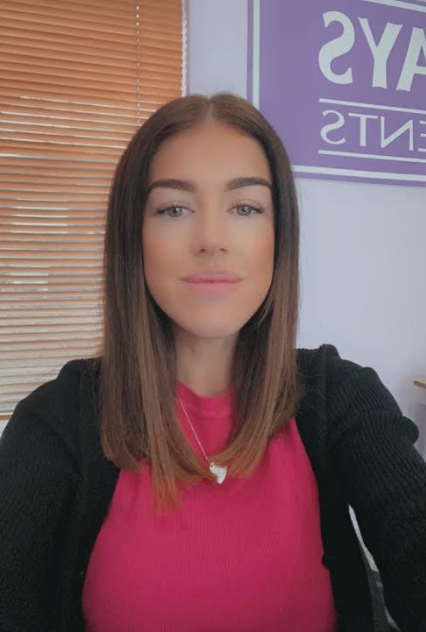 Alexandra Barbara
Property Advisor
Alexandra Barbara joined the Hathways Rental Team in 2021 as a part-time Property Advisor. Alexandra's job role entails ensuring all our rental properties are in good order, reporting any issues to our landlords, and carrying out viewings. When not out on appointments, Alexandra is in the office assisting with enquiries and arranging maintenance or repairs required with our team of local contractors.
Alexandra is always keen to help and really enjoys meeting potential tenants on her viewings appointments, showing people around our rental properties, and assisting tenants with the application process.
---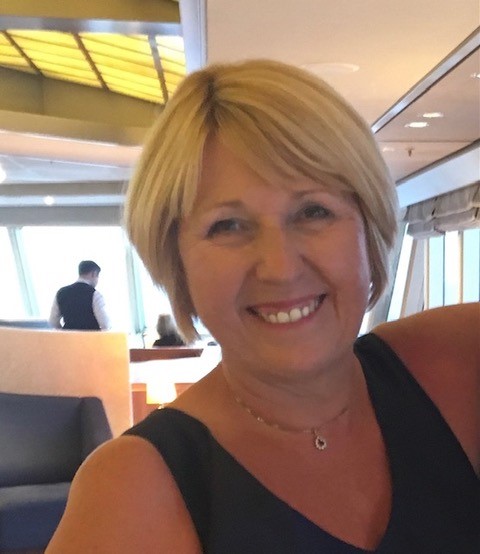 ---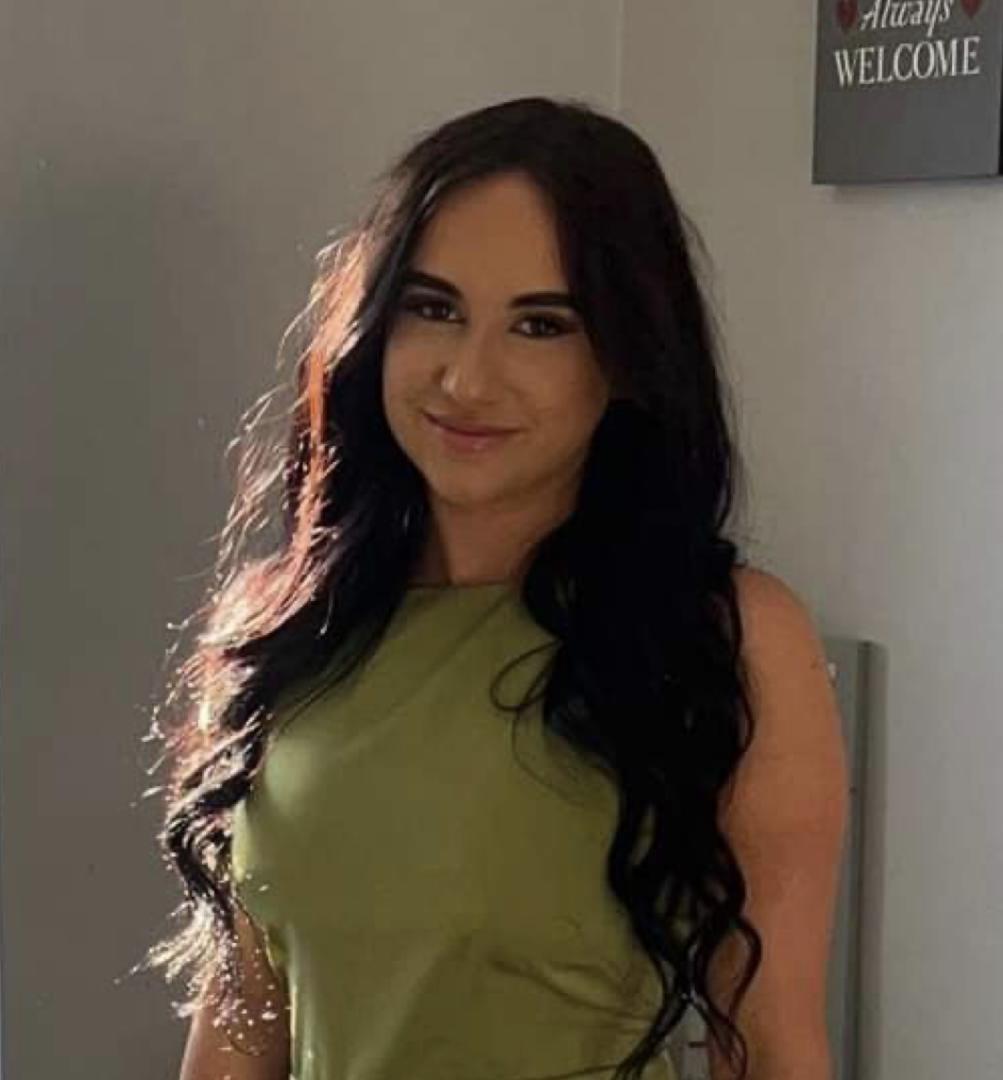 Megan Hathway
Property Adviser
info@hathways.co.uk
01633 870777
Megan Hathway joined the Hathways Rental Team in November 2018 as a Property Advisor.
Megan grew up watching her parents and Directors of the business run a successful Local Estate Agency and is now following in their footsteps.
Megan is mainly office-based and her day usually consists of taking/editing marketing photographs and preparing adverts, dealing with maintenance issues, arranging landlord Gas Safety Checks and processing applications for new tenants. Megan takes pride in being involved in her family's business and is looking forward to many exciting opportunities in the future.
---